name:lilly
age:16
location:texas
bands you like:iron&wine, kimya dawson, adam green, i can make a mess like nobody's business, bile, the finalist.
your influences:peter beard,richard avedon and liza minelli

at least one picture of yourself: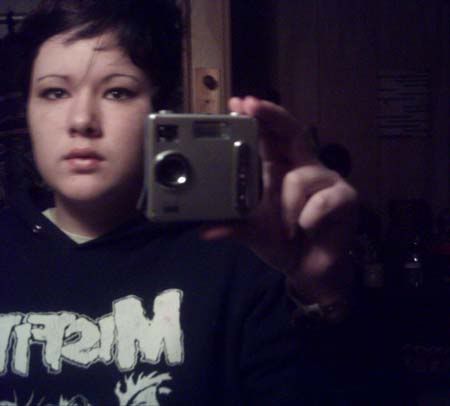 at least 3 pieces of art and an explaination for each: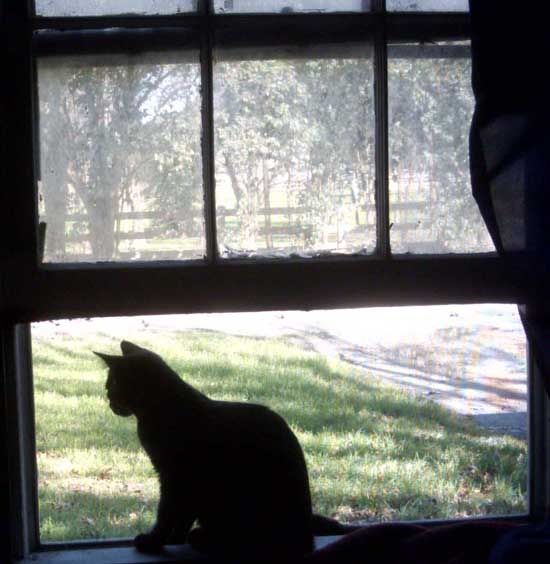 Gracie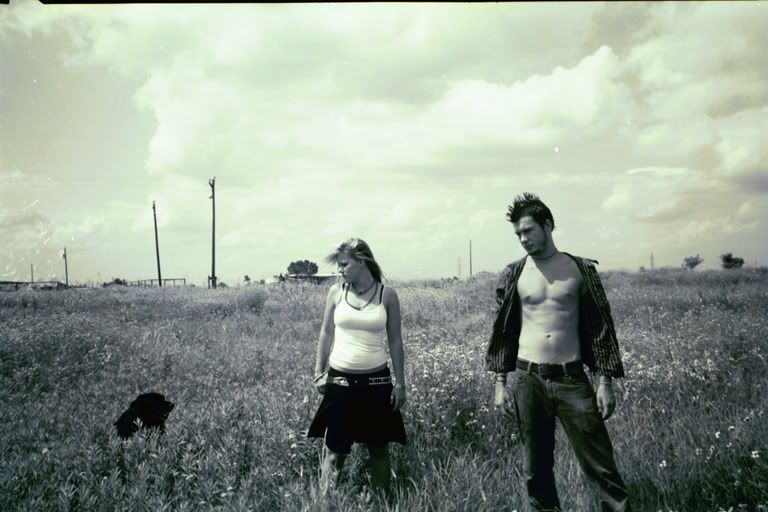 dezi and tim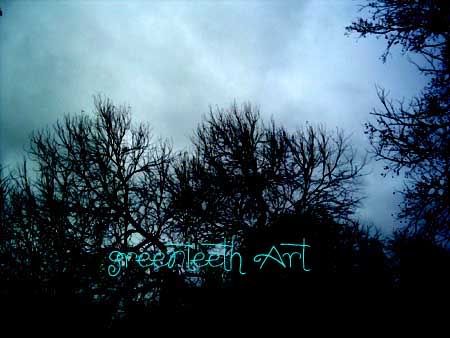 taken from the cliff in my backyard.

where you found out about us:someone's info, i don't remember exactly whose, though.